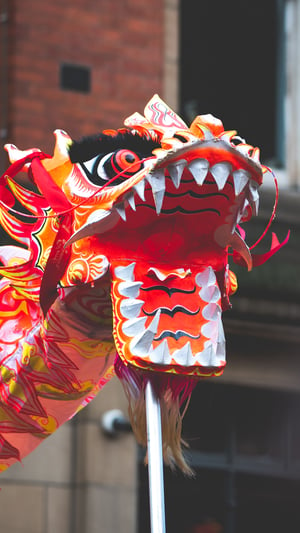 Join Gladney Center staff and friends to enjoy an afternoon of Lunar New Year festivities!
Saturday, February 1st, 2020
2pm-3:15pm
The Winter Garden at Brookfield Place
230 Vesey St., New York, NY
Festivities will include a dynamic Lion Parade, traditional Chinese dance and music, a martial arts demonstration, and theatrical performances.
To Note: This a free event open to the public. No food is served at this event. In order to secure a seat, we suggest arriving early. Seating is first-come, first-served. There is plenty of standing room! No RSVP is necessary but please email wendy.stanley@gladney.org to let us know you are planning to come. We would like to designate a meet-up place for Gladney families at the Winter Garden, as well as reserve a row of seating for those who will find it difficult to stand for a lengthy period of time.
We are looking forward to enjoying this lively afternoon! Performers are part of the New York Chinese Cultural Center, a cultural and educational institution.