Kellan is a 5.5 year old waiting child from Taiwan. Kellen's favorite sports are running and cycling! Could you imagine him as a triathlete competing in a future Olympics Games?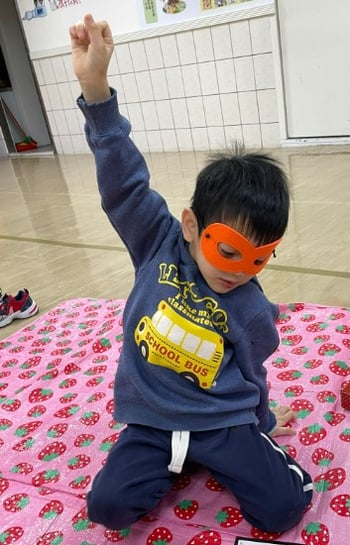 We previously shared a post about Kellan, and you can find his blog post here.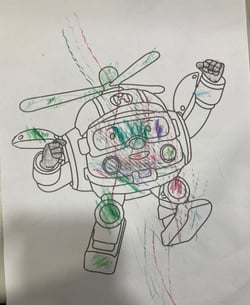 Kellan enjoyed coloring a picture for you to enjoy! 😀
To review his profile, which include birth family and social history, please reach out to Superkids@gladney.org! Also, be sure to join our Taiwan Waiting Child Advocacy group on Facebook to see more photos and videos!


*To learn more about adopting from Taiwan, register for our next virtual information session.*