Our most recent updates on Magnolia have shown her making significant improvements! Magnolia has such the sweetest smile and seems to always be in a happy and content mood.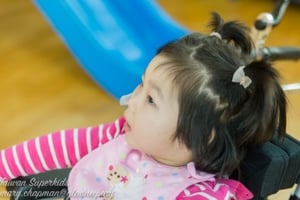 It's been two years since we last met Magnolia and she is now able to feed herself snacks, put small objects into containers, identify pieces of clothing, match animal sounds to the correct animal, identify familiar adults in photos, and recognize a daily schedule.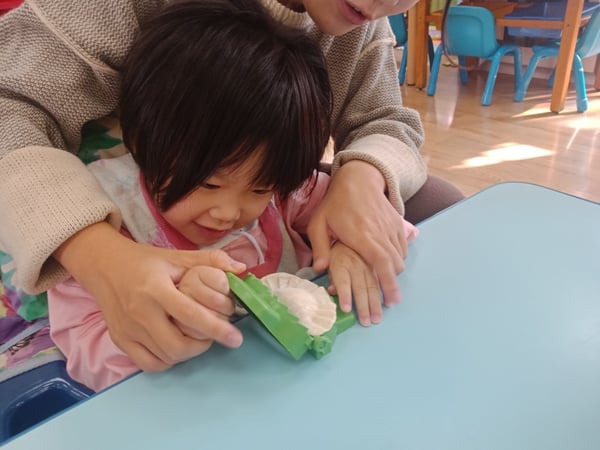 There is a bright and happy future for little Magnolia. She deserves to spend it with a caring and loving family. To view her adorable photos and videos and to learn more, please contact superkids@gladney.org.