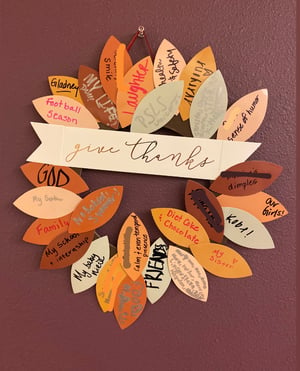 This year, maybe more than in years past, we are counting all of our blessings and giving thanks for everything we have - down to the simplest of things. This week in the Gladney Home we took some time with our girls to talk about what things we are thankful for. The answers ranged from food and laughter to our health and the people in our lives that we love and cherish. It was a beautiful moment to be still and connect with each other.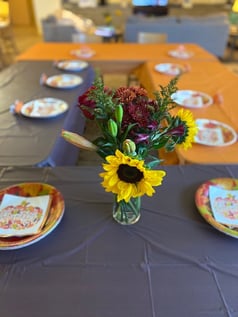 Today we set the table in preparation of our Thanksgiving meal tomorrow. We arranged flowers and made name plates and the smell of Thanksgiving sides and pies are starting to fill the Home.

The girls that we have the privilege to work with are so very special. Our hope for each of them is that they will one day will experience the love, safety, and connection of family and a place to call Home. If you feel that you could open your home to a teenage girl who is currently in foster care, please get started today by requesting our free Information Packet.