reFRAMED Host, Emily Morehead, talked with Bailey Guthrie, Gladney adoptive parent, and Ashley Whiteside, LMSW, answer the question, "what is the adoption journey like" if adopting an infant. Bailey discussed the mixed feelings with the adoption process, along with personal experience of loss.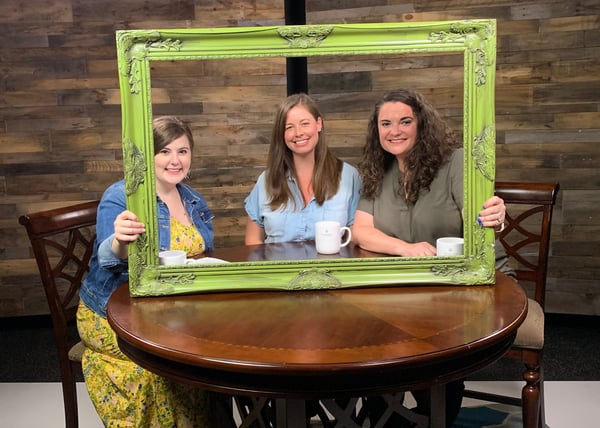 Ashley, Manager of Domestic Infant Adoption, gave adoptive parents advice on how to deal with the emotions attached to adoption. Bailey also talked about knowing the right time to adopt and what that looked like for her and her husband.
Learn more of the discussion as well as additional resources in Episode 10's Show Notes.
The reFRAMED podcast is created to educate, encourage, and inspire parents and professionals that have a love for children and want to meet their needs.
Where to subscribe: iTunes/Apple Podcast | Google Podcasts | Google Play | Stitcher | TuneIn | Spotify | RSS
Help Us Spread the Word! Please let your social media followers know about this podcast.
If you enjoyed this episode of the reFRAMED podcast, please head over to iTunes, leave a rating, write a review, and subscribe.
What do you think? What are your thoughts on starting your adoption journey through domestic infant adoption? Please share your comments below.