It's been a journey already that you've taken towards becoming parents. You've had a lot of tough conversations and wrestled with your plans. Now you're ready to learn more about adoption and you're faced with several options.
Which Way Should You Go?
Let's consider the possibilities.
Domestic Infant Adoption. This program serves families who wish to adopt an infant and women who have contacted Gladney to make an adoption plan.
Foster Adoption. Gladney assists the Texas Department of Family and Protective Services by recruiting loving adoptive homes for children currently waiting in the Texas state foster care system.
International Adoption. This program gives you a unique opportunity to open your home to a child from outside the United States.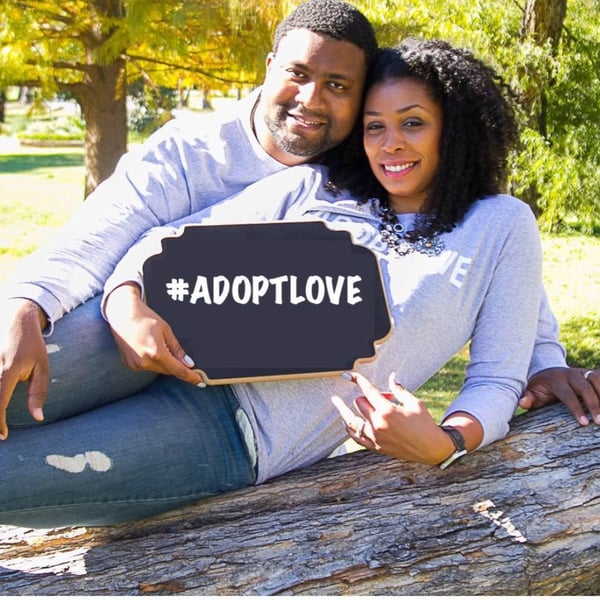 Still not sure which program would work best for your family? Take our quiz and see which program might be a good fit base on your responses.
Remember, we've found that walking closely with our families is the best way to serve our mission so if you have questions and need direction to find the best adoption program for your family, reach out to our Adoption Advisor, Judy Hayes, at 817.922.6008.