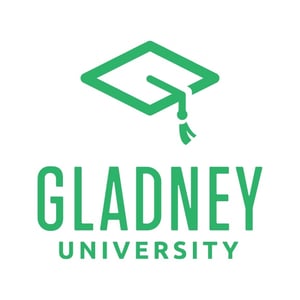 Last month, Gladney University hosted "Emotional Development in a Child's First Five Years" with Dr. Margaret Dempsey and Dr. Margaret Harrington of the Child Study Center.
They recommend three books for parents who want to learn more about how emotional intelligence influences the ways in which their child views and experience the world.
Mind in the Making, by Ellen Galinsky

Raising an Emotionally Intelligent Child, by John Gottman, Ph.D.

Brain Rules for Baby: How to Raise a Smart and Happy Child from Zero to Five, by John Medina
Let us know if you have read any of these books and what you thought.
Note: The Amazon.com links in this post are affiliate links and Gladney will be compensated if you click through and purchase one of the books.