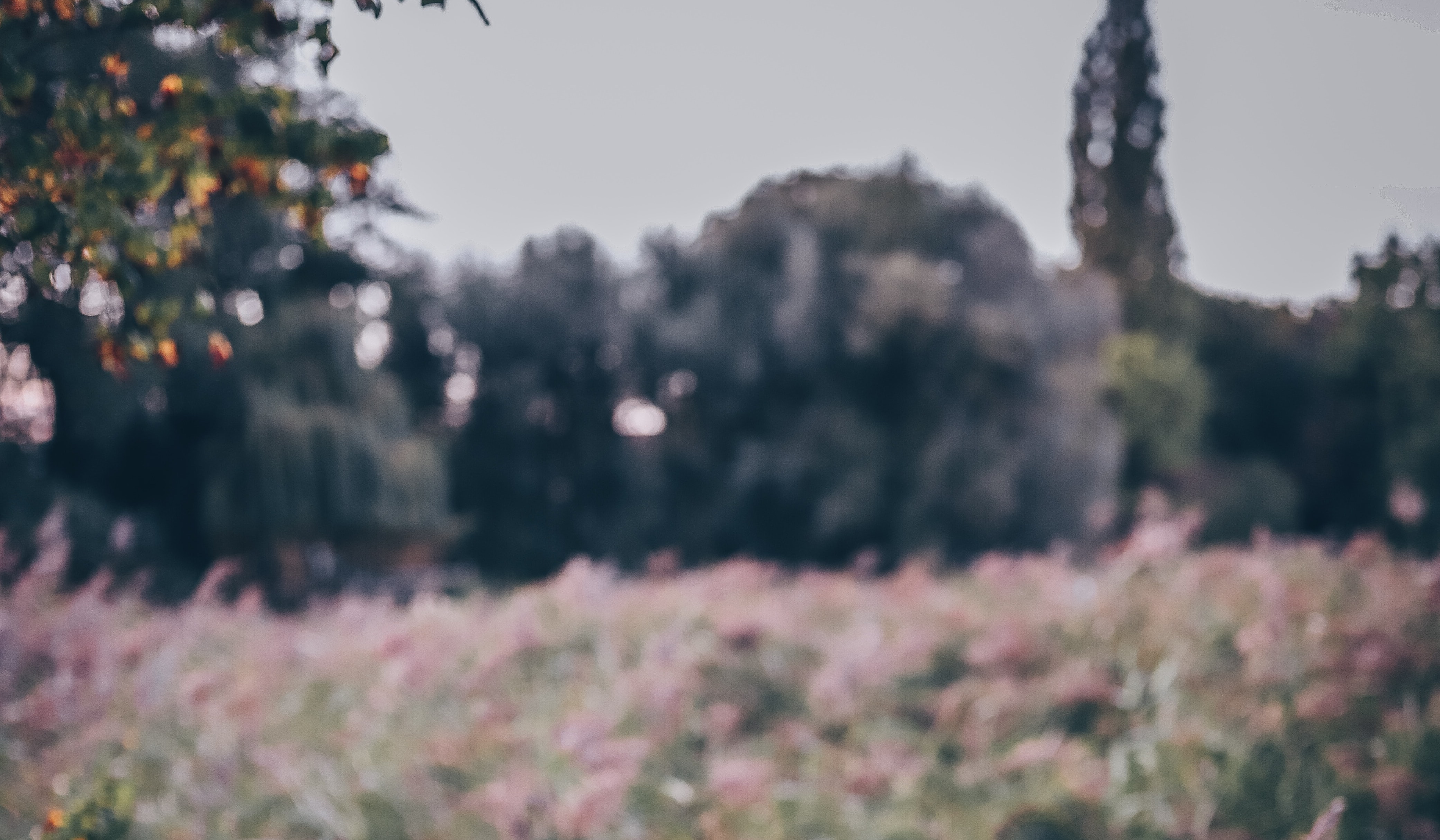 It has been quiet. I am an adoption professional, a professor, an owner of a professional frisbee team, a wife of a neonatologist, and a mother of three boys, so I am generally too busy to notice the quiet. But when I pause, the silence is deafening.
The silence reinforces what we as Asian Americans are taught to do--keep our heads down, work hard, assimilate. There is a particular problem of silence in acknowledging and addressing race when it comes to the Asian American community. Some of it has to do with the model minority myth or the perpetual foreigner stereotype. We have been conditioned to stay silent and accept silence from others because silence is a relief from hostility.
Though my culture teaches me to suppress feelings and to avoid making people uncomfortable, my profession is about leaning into discomfort and talking about feelings.